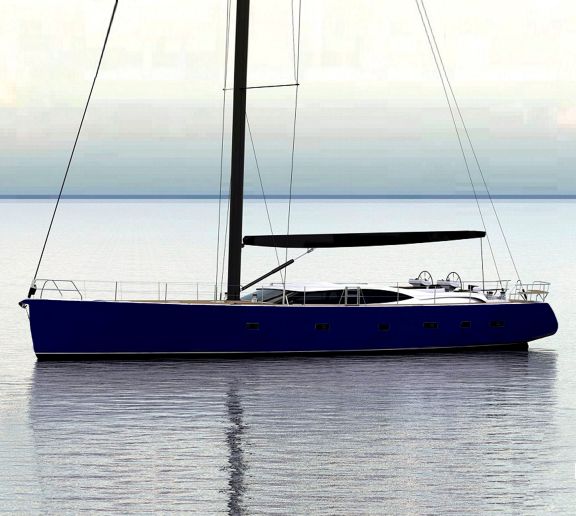 weather conditions allow for construction all year round;
registration of documents of the European register;
the qualification of workers allows the work to be carried out as soon as possible, subject to competent leadership;
lower cost of some materials;
highly qualified interior decoration.
In the case of the construction of several hulls, the cost of the yacht decreases, in this regard, we invite those who wish to build such a yacht to participate in the construction.

We are waiting for your suggestions by phone, Viber, WhatsApp: +7 903 673 96 96,
tel.+20 109 6454027.